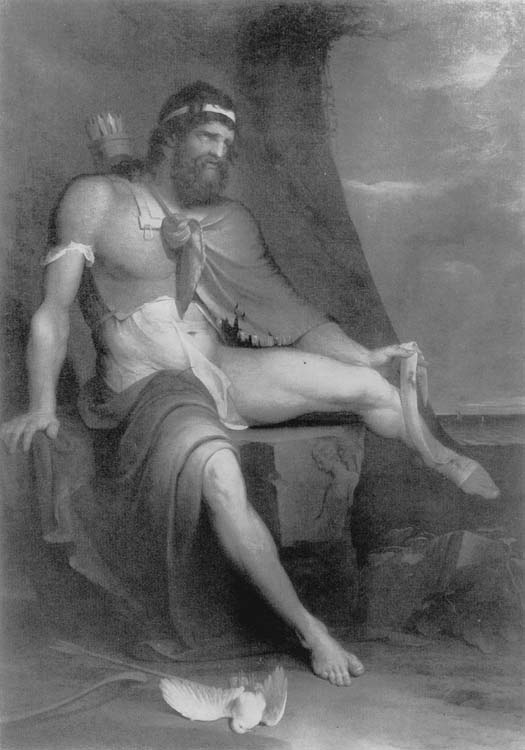 Here are some upcoming events:
Nov. 7 - The Future of Healthcare, with participants: Robert Doar, Jonathan Jacobs, Diane Meier, Helen Morik, Gregory Nersessian.
Nov. 8 - The Wingdale Community Singers (band that Rick Moody is in).
Nov. 12 - Poetry and Microgenesis, poetry reading and discussion with Jason W. Brown and Steven Meyer.
Nov. 14 - Mathematics and Beauty, with participants: Eva Brann, Brian Greene, Mario Livio, Barry Mazur, Elaine Scarry.
Nov. 15 - The Inventions of Bob Dylan, with participants: Christopher Ricks, Matthew von Unwerth, Sean Wilentz.
The
Philoctetes Center
is located at the New York Psychoanalytic Institute, at 247 East 82nd Street in NYC.